Is it possible to be in love with a Blonde and still have feelings for a Dirty Wookie?
One look at the chalkboards behind the bar and you'll see we've got beer. Lots of beer. Lots of blissfully crafted craft beers from here and all points across the Truckee Meadows where beer is passionately produced. Take a wider glance around and you'll see something just as appealing: good friends having great times. Indulge.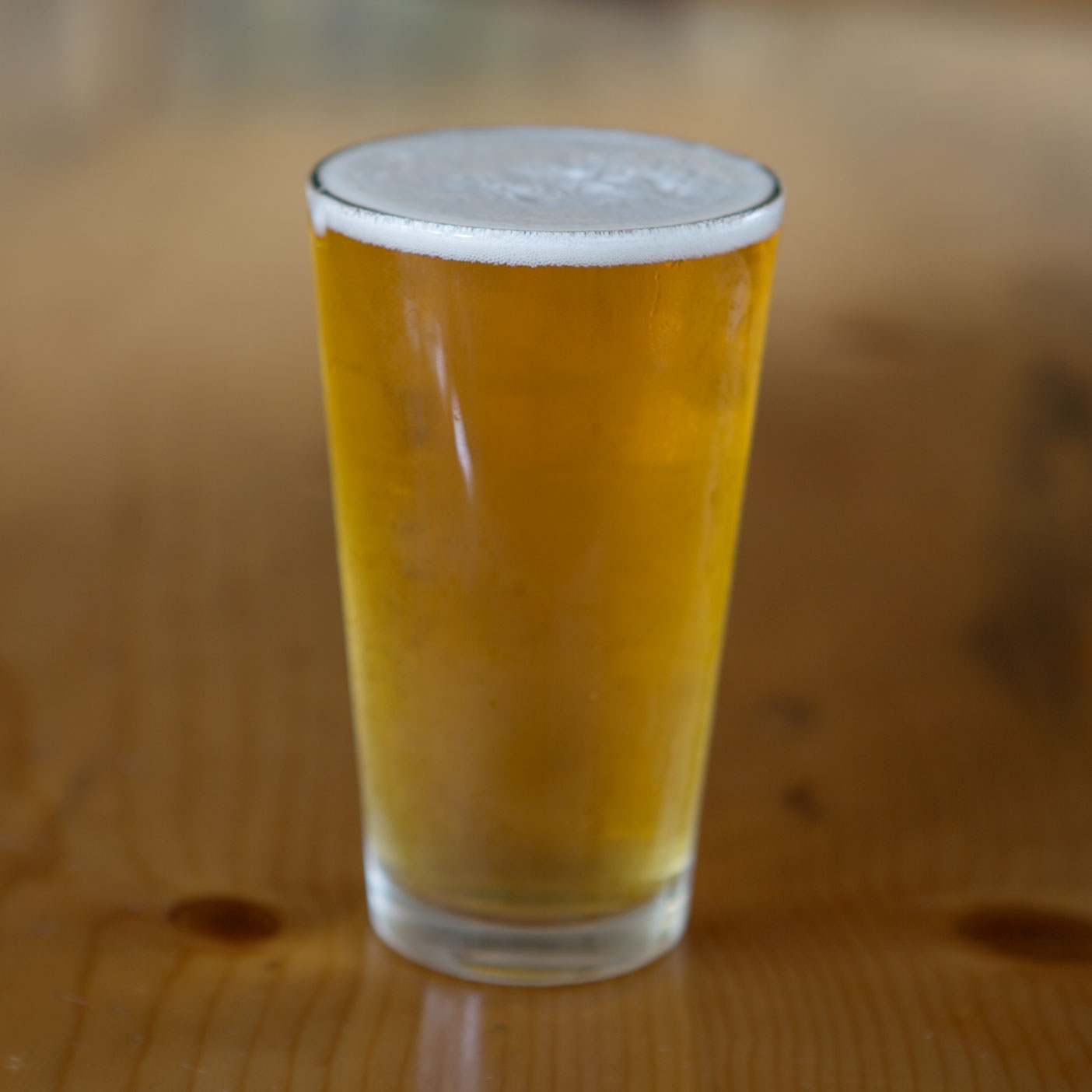 Our Tahoe Blonde Ale is a crisp, light, and refreshing golden ale. German and Czech hop varieties along with Munich malt give our Blonde Ale a floral nose and rounded flavor and body. This is our go-to summer beer; easy drinking with a relatively low alcohol by volume and a very, very low gluten content.
Available year round in 12oz cans and draft. ABV: 5.5%
Our Tahoe Pale Ale is a tribute to the many great American Pale Ale's that came before it. Big, beautiful hop aromas are immediately evident on the nose. On the palate it begins with a dry, citrus note and finishes with a slightly toasty, refreshing character. It's simple, golden to slightly amber hue embodies what we feel an American Pale Ale is. Go have an adventure, and bring some along.
Available year round in 12oz cans and draft. ABV: 5.2%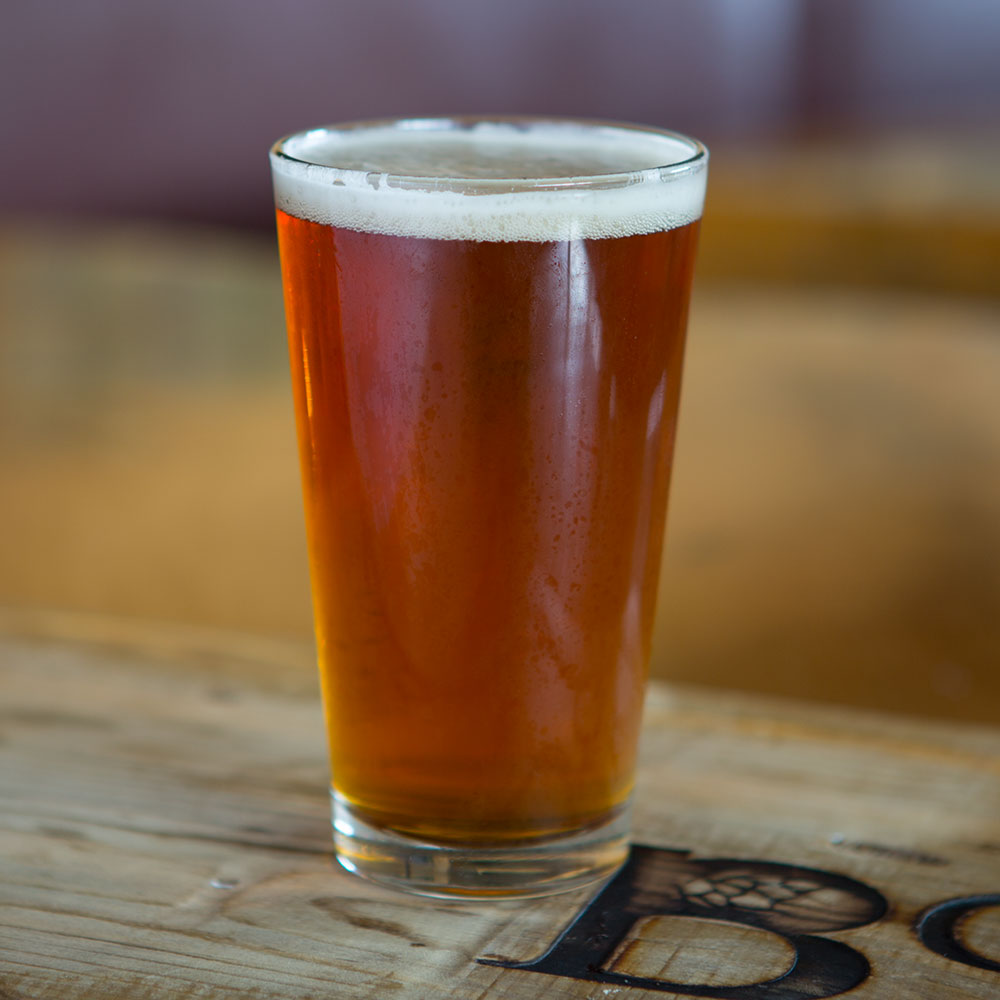 We've converted cautious beer drinkers and beer aficionados alike with our classic Amber Ale. Our surprisingly complex Amber Ale is one of our favorites in the lineup. Rich, caramel notes dominate the nose, while Northwest hop varieties balance the sweetness. Subtle chocolate, and toasty malt flavors make up the body of the beer. With its elegant Amber color, accentuated by the creamy off-white head, we believe it truly embodies the Tahoe Beer spirit.
Available year round in 12oz cans and draft. ABV: 6.4%
DIRTY WOOKIE IMPERIAL BROWN ALE
Our Dirty Wookie is a truly fun beer with loads of personality. We've set out to create a rich, big, and bold Brown Ale that seems to please just about everybody. With six distinct malts and generous late kettle hopping, the Dirty Wookie drinks very balanced with an amazing creamy mouthfeel. This beer is great all year round, but we particularly enjoy it after a day on the mountain.
Available year round in 12oz cans and draft. ABV: 7.1%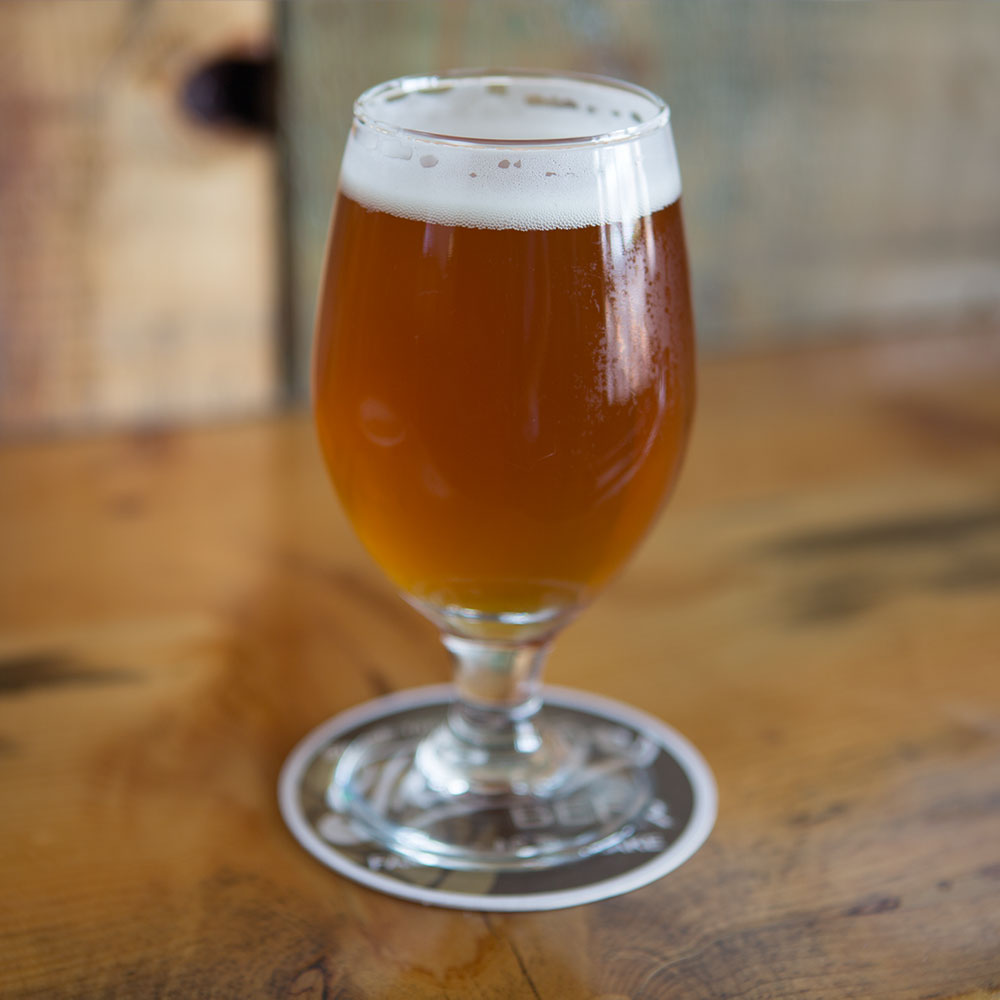 What began as a one-off solo hop IPA in our brewpub has evolved into our flagship IPA. After much refinement the Dragon Punch now delivers a unique take on the West Coast IPA genre. It's copper and ever-so-slight red hue, paired with a lemon forward, spiced hop character, truly sets it apart. Our Dragon Punch is a touch on the malty side compared to other IPA's, but with a considerable amount of hopping. From first wort to dry hopping, this beer speaks to the hop heads out there.
Available year round in 12oz cans and draft. ABV: 6.8%